Tri-Term medical plans, also known as short-term health insurance, are a great alternative for individuals and families who are between employers, do not qualify for ACA health insurance subsidies or just want basic health insurance at a really affordable price.
All tri-term health plans are short-term health insurance plans but not all short-term health plans are tri-term plans. The primary difference between these plans is the number of times the policyholder can renew their plan.
Tri-term medical insurance is not controlled by HHS like Affordable Care Act health insurance (Obamacare) which means the ten essential coverage rules do not apply.
What is Tri-Term Medical Insurance?
TriTerm Medical is a type of limited-duration health insurance that lasts 36 months. It provides more time than traditional short-term insurance, with benefits to meet your needs and preferences. TriTerm is currently available in select states.
The features and benefits that are available with a tri-term health plan depend upon the company you choose and the state you live in. Most plans provide the following coverages.
| | |
| --- | --- |
| Office visits for illness or injury | Tri-term plans typically have a $50 copay requirement but then will cover 4 office visits per person, per term. |
| Preventive Care | Your insurance covers well-being (preventive) expenses up to $200 per person, per term. Additionally, qualified immunization services which are considered preventive care are exempt from any deductibles, copayments, or coinsurance. |
| Prescription Drugs | Once your deductible is met, you'll be responsible for a small copayment on prescription drugs |
| Nearly 3 Years of coverage | After you're approved for TriTerm Medical health insurance, you don't have to reapply for coverage for nearly 36 months over 3 terms. Your plan simply moves into the second and third terms when you get there.  |
| Large Network for Coverage | Depending on your insurance company, you can expect to have access to almost 1.5 million healthcare providers and 6,500 medical facilities |
| Optional Accident Coverage | Applicants can add a Supplemental Accident benefit to cover their deductible and related out-of-pocket expenses in the event of accidental injuries. (highly recommended when children are listed on your policy. |
Tri Term Medical Plans from UniteHealthOne
UnitedHealthcare has certainly taken the lead in providing comprehensive short-term health insurance that can be renewed for coverage lasting just shy of 3 years.
The UnitedHealthOne Tri-term Medical Insurance plan provides comprehensive short-term health insurance with a network of over 1.5 million physicians and other health care providers as well as over 7,000 medical facilities across the United States.
Moreover, unlike typical short-term health plans, the UnitedHealthOne tri-term plan provides a $200 per person benefit for wellness and preventive care during each term of coverage.
Additionally, UnitedHealthOne tri-term plans are designed to meet the healthcare needs of almost any individual or family. This means that applicants can choose the plan that is the best fit for their family and budget.
TriTerm Value
Reduced costs through network healthcare
2 million lifetime maximum coverage
Choice of deductible and coinsurance
STARTING AT $132.79
Copay Select Max
Office visits, preventive care, and urgent care copays
2 million lifetime maximum coverage
Reduced costs in-network
STARTING AT $151.04
Plan 80 Max
20% coinsurance after deductible
2 million lifetime maximum coverage
Reduced costs thru the UnitedHealthcare network
STARTING AT $153.51
Plan 100 Max
$0 costs for most covered services after deductible
2 million lifetime maximum coverage
Reduced costs in-network
STARTING AT $163.19
Who Should Consider Tri Term Medical Plans from UnitedHealthcare?
When you considering a tri-term health insurance plan, it's important to consider your needs as well as the needs of your family. Certainly, the cost of the plan you select must fit comfortably within your budget as well. 
For this reason, UnitedHealthOne offers multiple plans with differing coverage and rates that will benefit those who:
Are self-employed or a freelancer working from home
missed the ACA open enrollment period
do not qualify for ACA subsidies and cannot afford extreme deductibles
need prescription drug coverage
between jobs and could face months without health insurance
have recently aged out of your parent's health insurance plan
When considering Tri-Term Medical Insurance, consider the coverages you need, how much you'll use your health plan, and how the monthly premium will impact your monthly budget.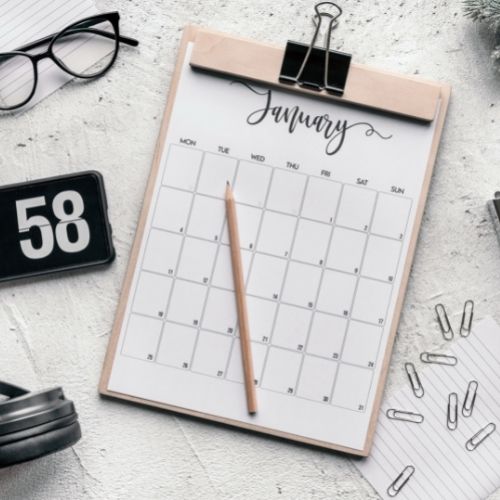 Make a Virtual Appointment