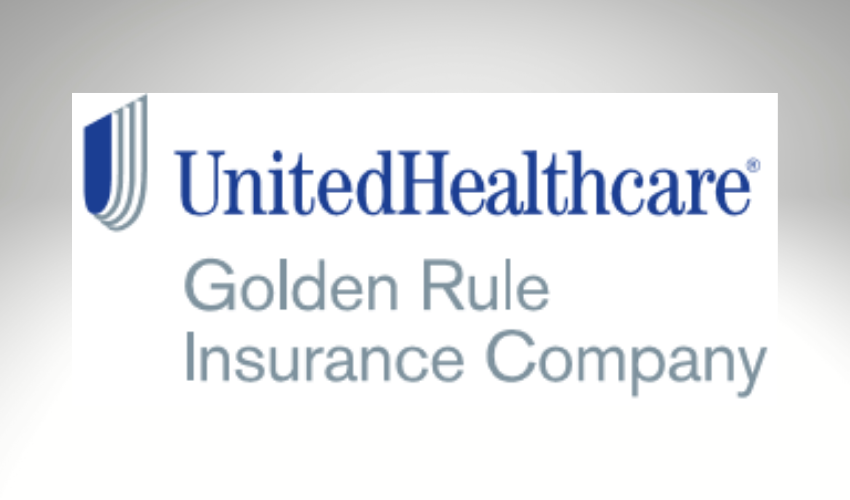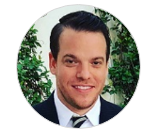 I am an Independent Insurance Agent specializing in Life, Health, and Medicare Insurance. During my 20 years of practice, I've helped thousands of individuals and families secure the best insurance coverage for their needs.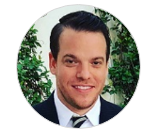 Latest posts by Josh Docktor

(see all)

Tri-Term medical plans, also known as short-term health insurance, are a great alternative for individuals and families who are between employers, do not qualify for ACA health insurance subsidies or just want basic health insurance at a really affordable price. All...