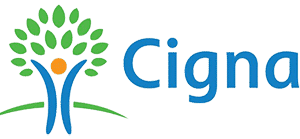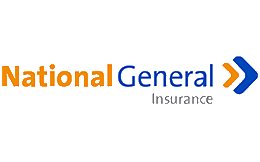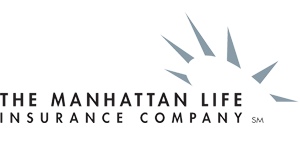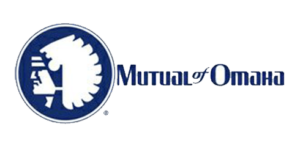 Why Trust HealthPlans2Go to Find a Medicare Plan?
HealthPlans2Go represents multiple highly-rated companies and deliver expert advice about your healthcare needs and deliver an affordable solution to meet your needs and budget. 
Multiple Highly-Rated Companies
Our health insurance professionals will shop your policy with multiple companies and deliver the most affordable plan to meet your needs we no obligation to buy.
Multiple Plan Choices
We offer affordable Medicare plans from multiple companies. Choose from Medicare Supplements, Medicare Advanatage, and Part D Prescription Drug plans.
Support from Experienced Agents
HealthPlans2Go agents are only a phone call or email away. Our agents become your advocate during the purchase process and every day afterward. We listen and advise at not cost to you.
When you have Questions...
We've got Answers!
It's easy to discuss your Medicare plan needs with one of our licensed insurance professionals.
We have Medicare Plans that are Right for You
Medicare Supplement Plans 
Medicare Supplement Plans (Medigap)
Medicare Supplement Insurance (Medigap) was created to fill the coverage gaps in Original Medicare. Although these supplement plans are issued and serviced by private insurance companies, they are under the oversight of the federal government's Centers for Medicare and Medicaid Services (CMS) which has set out guidelines for minimum benefits that each plan must provide and how they are administrated. 
Medicare Advantage Plans (Medicare Part C)
Original Medicare Part C is what is commonly known as a Medicare Advantage Plan. It is a method in which people who have Medicare Part A and Part B can get those benefits via a private insurance company rather than the federal government.
Selecting a Medicare Advantage plan allows you access to dental, hearing, vision, and other benefits that you'll not have with Original Medicare. Even if you select one of the best Medicare Supplement plans, these additional benefits must be purchased as stand-alone policies.
Part D Prescription Drug Plans
Medicare recipients who are enrolled in Medicare Part A or Part B are eligible to enroll in Medicare Part D prescription drug coverage. The plan is available to eligible individuals regardless of income and no medical exams are required when a policy is purchased.
Most importantly, an applicant cannot be denied coverage for health reasons or if the applicant is already using multiple prescription drugs.